Our Journey
Founded in 2020, we embarked on a mission to reshape the digital landscape of Bangladesh. Over the years, we've evolved, innovated, and adapted to the ever-changing world of social media, ensuring our strategies are current and influential. Today, we proudly stand as one of the leading SMM panel providers in the nation.

Our Philosophy
At the core of our operations lies a simple belief: every brand, regardless of size, deserves a voice and a prominent place in the digital realm. With this in mind, we've dedicated ourselves to providing tailored solutions that resonate with the unique nuances of the Bangladeshi audience. Our emphasis on understanding local culture, digital behaviors, and market dynamics sets us apart.
Why Choose SocialPanel.Pro?
Navigating the expansive digital realm can often feel overwhelming. But with SocialPanel.Pro by your side, distinctiveness becomes achievable. Recognized as Bangladesh's premier SMM panel, we present a comprehensive range of services tailored to diverse social platforms. Our goal? A 360-degree approach to digital marketing that resonates.
Whether you aim to amplify your brand's voice on Facebook, Twitter, Instagram, or beyond, we have the knowledge and resources to realize your vision. Delve into our Pricing page to discover a solution that aligns with your aspirations.
Our Services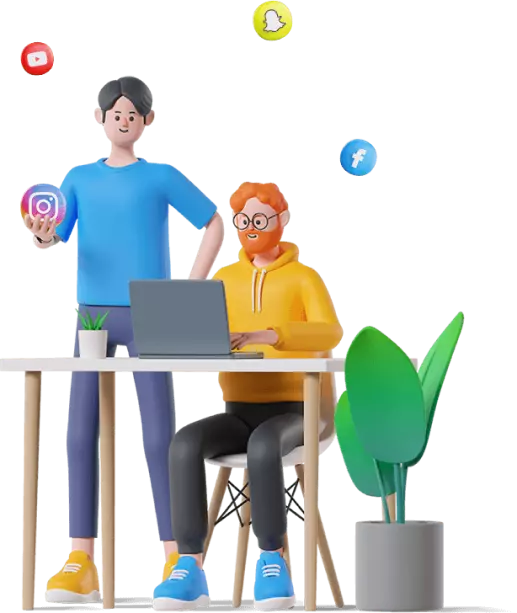 Commitment to Privacy
Trust is the cornerstone of our relationship with clients. We understand the importance of data protection and privacy in this digital age. Our commitment to safeguarding your information is unwavering. Please visit our Privacy page for a detailed overview of our practices and protocols.

Reach Out to SocialPanel.Pro
At SocialPanel.Pro, our dedicated team is always ready to support, advise, and partner with you. We're just a click away if you're pondering questions, seeking feedback, or envisioning the transformative power of social media marketing for your brand.
Embark on this digital voyage with us, and together, we'll craft remarkable success
narratives for every campaign. Connect with us now on our Contact page.